Carnival
The Group at a Glance
Carnival Group is a multinational business entity with diversified interests
in Cinema Exhibition, Movie Production, Distribution, Hospitality, Entertainment and Event Management.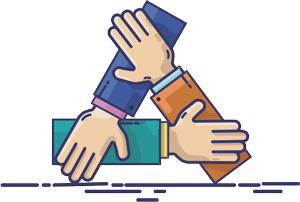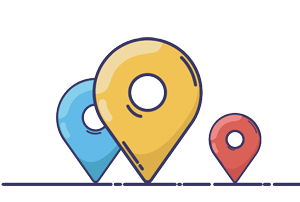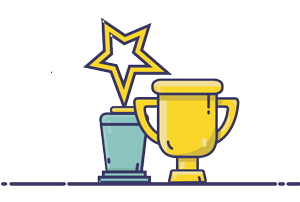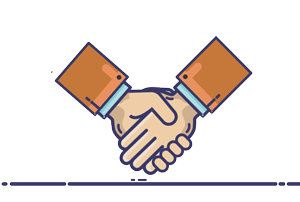 Our Philosophy
Celebrate Work. Celebrate Life.

Careers
Life is what you make it
A career at Carnival is for the intelligent, insightful, inquisitive, innovative and inspired. It is for you!

Quality Standards
Quality is a direct experience!
Our Human Resources function comply to ISO 9001:2015 & PCMM L3 Standards