Carnival
The Group at a Glance
Carnival Group is a multinational business entity with diversified interests
in Cinema Exhibition, Movie Production, Distribution, Hospitality, Entertainment and Event Management.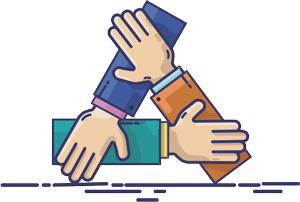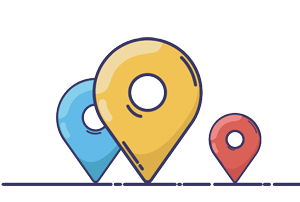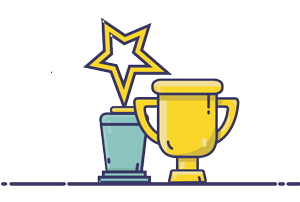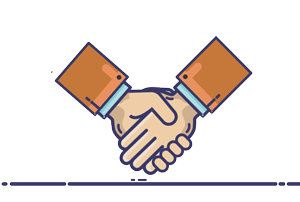 Ubiquitous
We are everywhere, almost

Cinemas

Realty

Pictures
Foods

Auto
KLX Cloud IT

Avengersoft
Entertainment

Digital Media

Movies International
Skill Foundation

Farmse

Periyar Goshala

Newsroom
There's some good news... Always!!